Are you looking to join the industry of influencers but aren't sure how to start? Have you heard about different agencies but aren't sure who to sign with?
We sat down with influencer talent, Tatum Fischer, to talk about her experience and what advice she has to anyone who is just starting out in the industry.

How many years have you been working with Productions Plus and how many years have you been in this industry?
I signed with Productions Plus eight years ago (wow!) and began my influencing career about three years ago. I started off modeling, but a few years in I discovered Brand Ambassador work and fell in love. Throughout the years I worked at countless automotive events and Auto Shows across the state of Michigan. I realize now that my modeling and Brand Ambassador experience taught me many traits needed for influencing such as how to pose in front of a camera and how to effectively promote a brand or product to a consumer.
What was the first job/client that you booked and how has your influencer presence grown since then?
My first influencer campaign was with a women's athletic wear company called Lilybod (@Lilybod on Instagram). Since working with Lilybod, I have partnered with plenty of other brands where I promote women's fashion, accessories, and health supplements. I have gained countless professional connections through influencing and have even been featured on an Instagram account with over 2 million followers!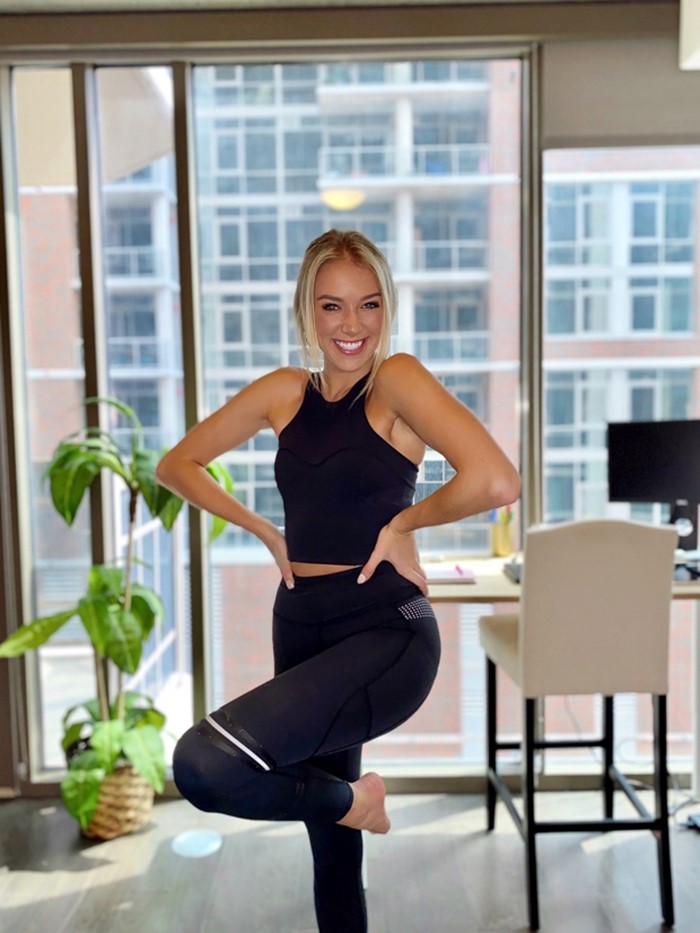 Is working with Productions Plus different than other agencies?
Absolutely. Productions Plus is a talent agency at heart, which means that while they help brands make strategic decisions to achieve their marketing goals, they also focus on helping their talent grow by providing expert level advice and guidance through each campaign.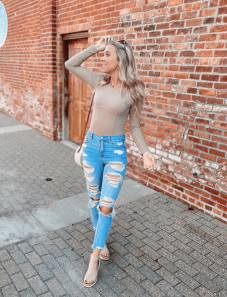 What is your advice to companies who are looking for the right influencers to promote their brand?
We live in a time where consumers are smarter than ever. We make fewer impulse decisions and more research-backed purchases. Consumers are more likely to buy a product if it is recommended by a trusted source; this could mean the nano-influencer in your neighborhood or the macro-influencer on your Instagram page. It is important to find the right influencers for your needs.
What is your advice to Influencers who are just getting started?
Building your own brand from the ground up takes time and dedication. If I were to go back and tell myself what I know now, I would make sure to take every possible opportunity to grow connections with people in real life and virtually. You cannot have influence if you are not trusted by your followers, so be sure to stay true to yourself and what you represent- this may mean you have to turn down campaigns in order to stay authentic.
Interested in working with us as an Influencer?
Check out our influencer submission guidelines.