About Us
Productions Plus is your go-to source for talent and insights. Talent for film, TV, commercials, and voiceovers. Talent to represent your brand at live events, trade shows, and retail product demonstrations. Talent to be the face of your brand. Talent to bring your vision to life.
We are here to share and shape your story.
We provide some of the world's best-known brands with the people to represent their brands. To tell the story of the brands and products. To share the passion for the products. To be an extension of the brand.
Company Leadership
Margery (Krevsky) Dosey
Founder and Chair of the Board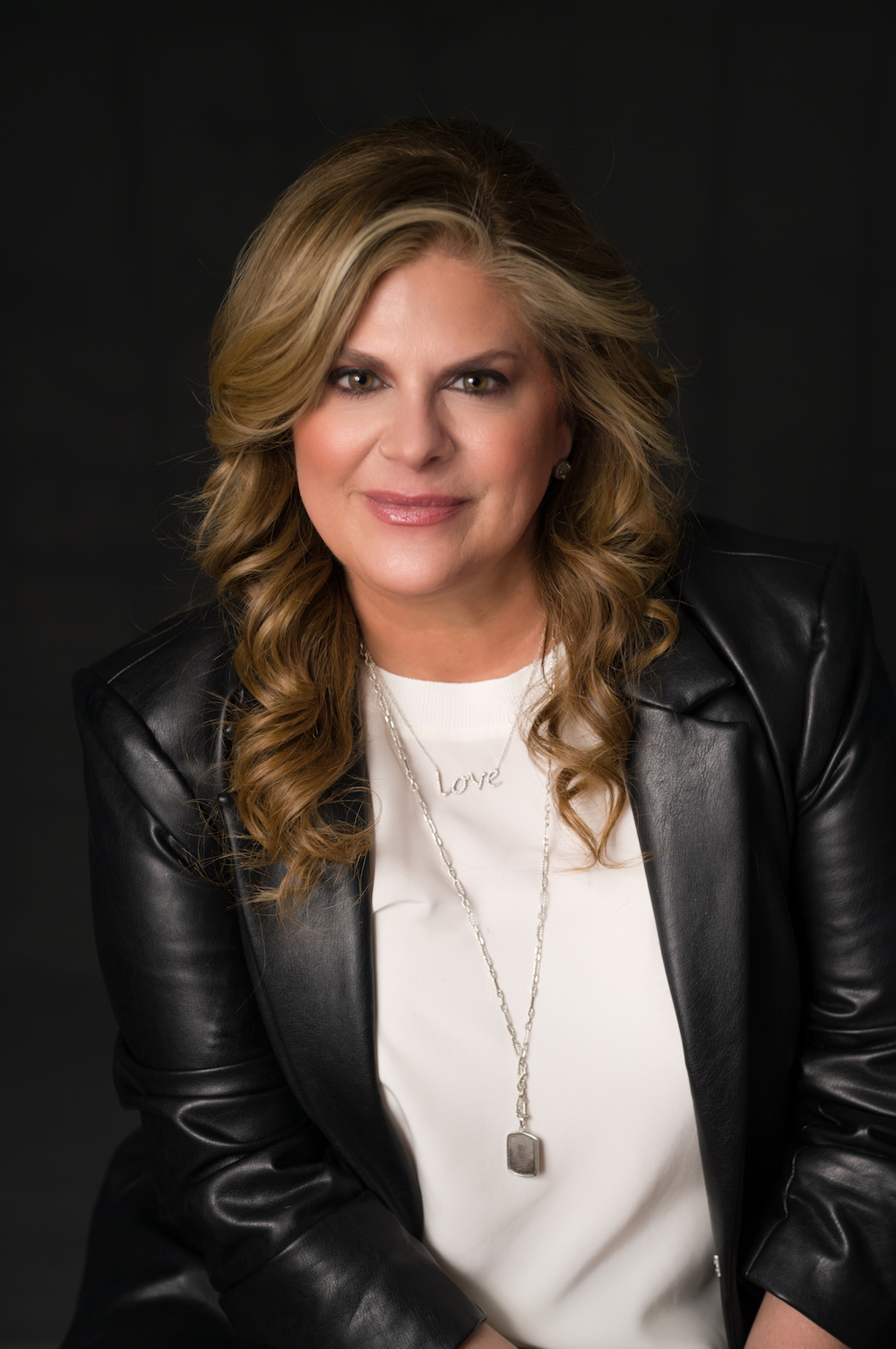 Hedy Popson
Chief Executive Officer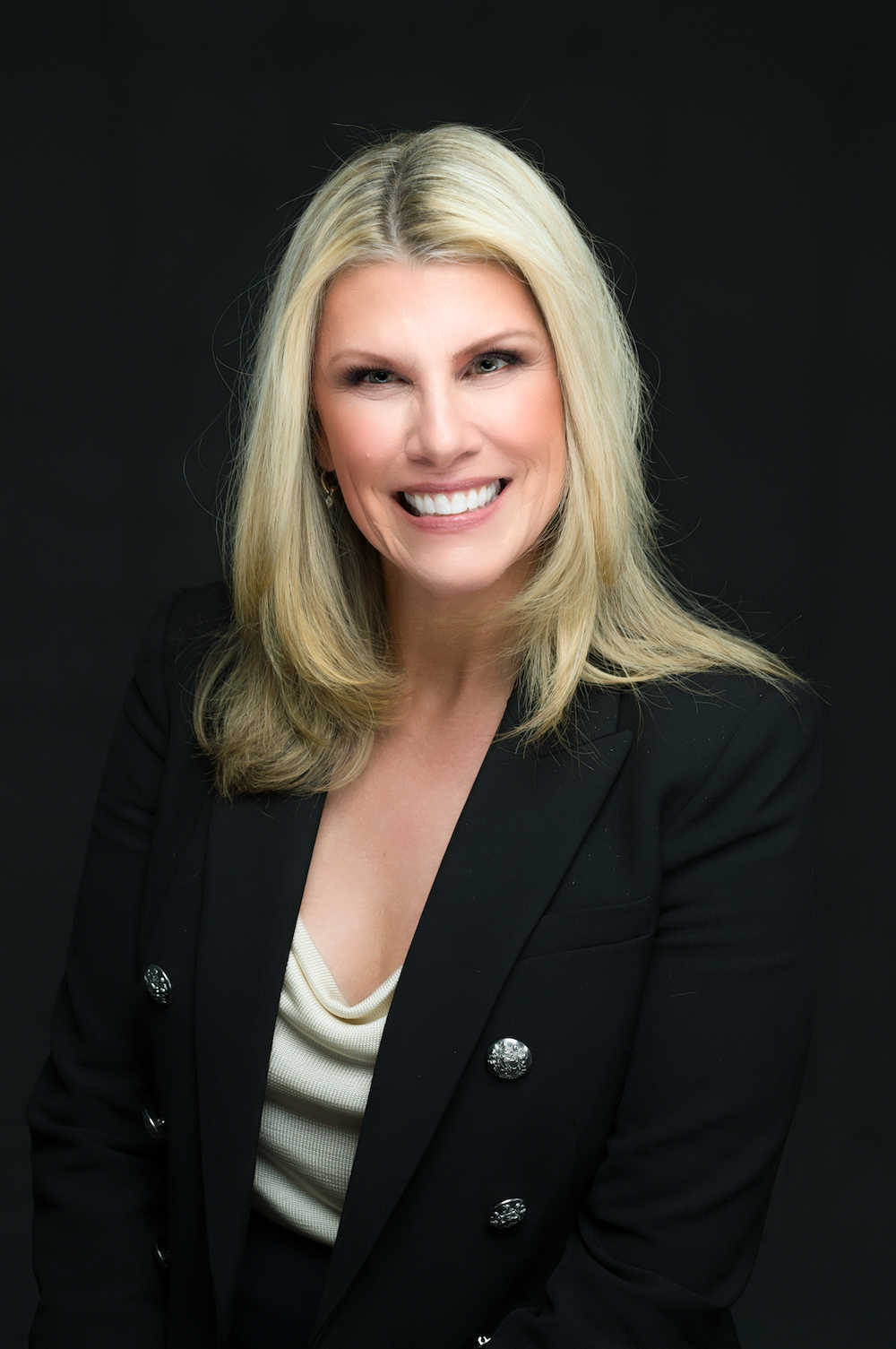 Julie Eklund
Chief Operating Officer
Richard Nash
Chief Administrative Officer
Amy Emmatty
Chief Marketing Officer & Chief Research Officer
Philip Tomczak
Chief Financial Officer