Providing excellence in brand representation
We bring talent and brands together through the power of story, enhanced by data and insights
Services
We are here to share and shape your story.
Case Study
Dreamforce
Convention & Tradeshow – San Francisco, CA
Salesforce's annual conference brings together more than 170,000 attendees to create the largest software conference in the world. Key stakeholders gather for an immersive experience with over 2,700 sessions throughout San Francisco.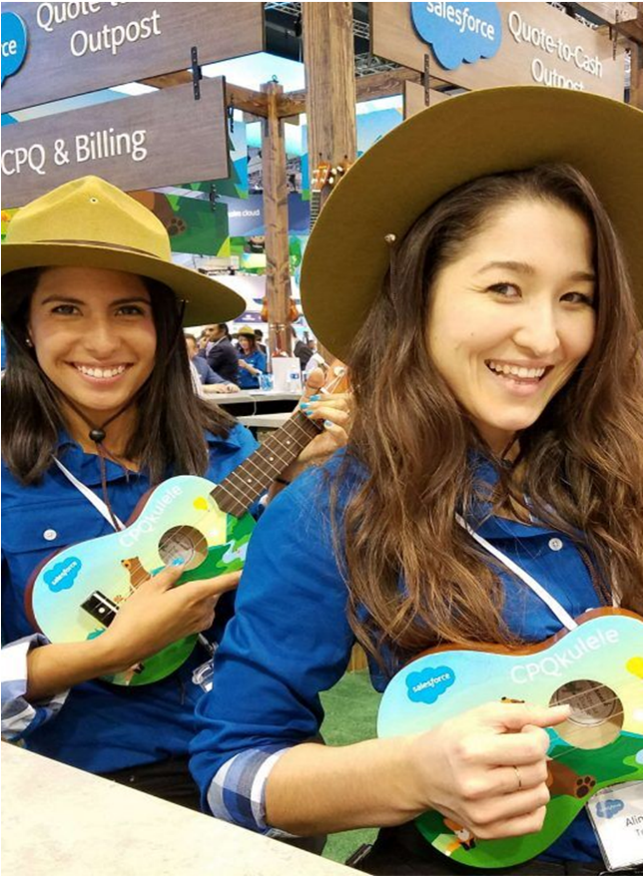 Case Study
Nespresso
Demonstration Program & Special Events – Nationwide
Ongoing partnership with Nespresso since 2004 to execute a national product demonstration program. Productions Plus hires demonstrators and field managers who are extensively trained on the machines and brand. Our Coffee Advisors showcase Nespresso to consumers, conduct merchandising, and assist in training retail store employees.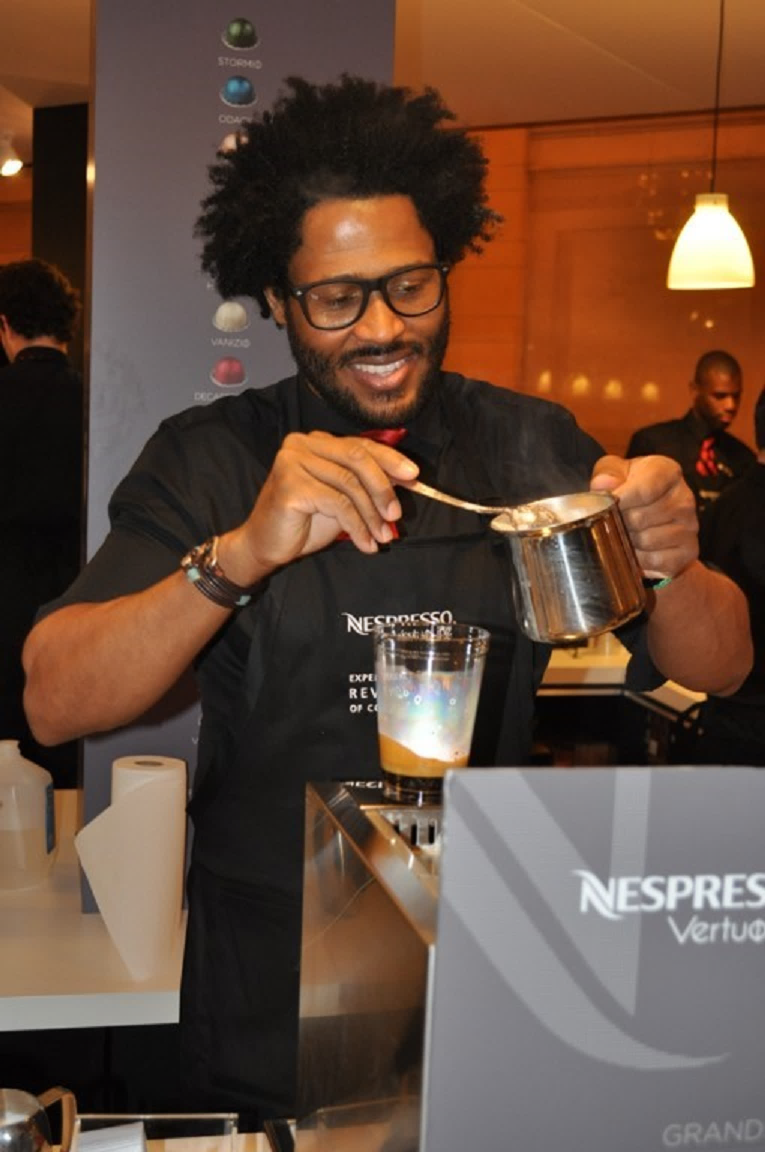 Case Study
Toyota 360
Live Interactive Show – Nationwide
Toyota 360 is a scripted "edutainment" style show with live Hosts and high consumer involvement. Content highlights the newest Toyota offerings and lifestyle stories, featuring special guests, live interviews, photo ops, autograph signings, and interactive game shows.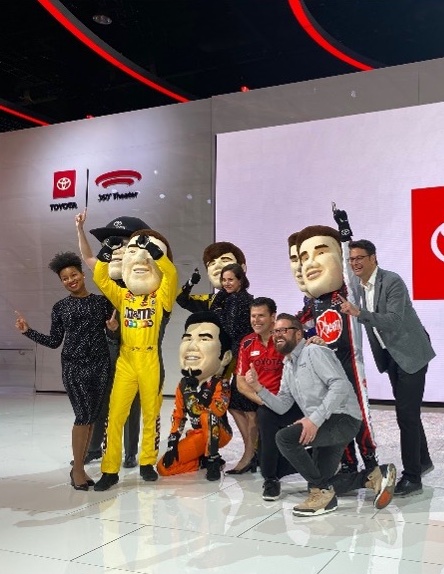 Case Study
CVS Pharmacy Street Team
Marketing Managers & Brand Ambassadors – Nationwide
Productions Plus collaborated with CVS Pharmacy & agency partners to promote various departments and products within stores. Brand Ambassadors and Marketing Managers were trained on specific offerings and engaged with consumers to boost awareness of CVS products and services.